ok so imagine a houseboat with a green roof 
augusta, baskerville, bland, buckingham, brunswick, caroline, coffeewood, cold springs, deerfield, deep meadow, dillwyn, fluvanna, green rock, greensville, halifax, haynesville, indian creek, james river, keen mtn, lunenburg, marion, nottoway, patrick henry, pocahontas, powhatan, red onion, rustburg, st brides, sussex I & II, wallens ridge, and wise. I hate everything.   hope josh and all...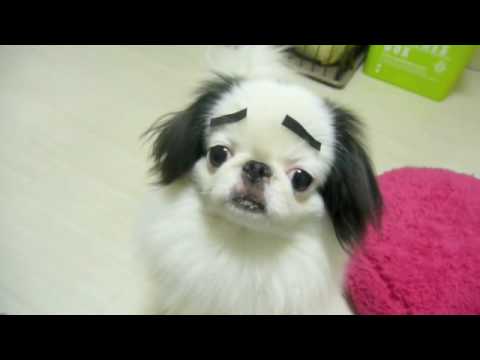 buy me dis for xmas →
can you take me to this? can I go to this? →
Carolyn told a story last night that I believe Emma told her. Here is my telephoned version:  A girl (friend of Emma's friend? Emma's age) is on the Boston "T" going home at night. She is one of four occupants in the train car, the others consisting of a drunken couple—an incoherent man and a passed out woman—and an older, professional-looking woman. After...
anybody been here? →
I'm planning an all out vacation to the food capital of the east coast, NY, NY. me myself & irene. no holds barred. october 28-november 4th. I want to go to good restos and cafes and parks and markets and EVERYTHING. help me plan!